Why Bright Outsource Bookkeeping for Outsourcing Bookkeeping
Outsourcing bookkeeping services is a way to reduce costs while saving time and resources. There are many reasons why outsourcing may be a good choice for small businesses. Here are three advantages of outsourcing bookkeeping to Bright Outsource Bookkeeping: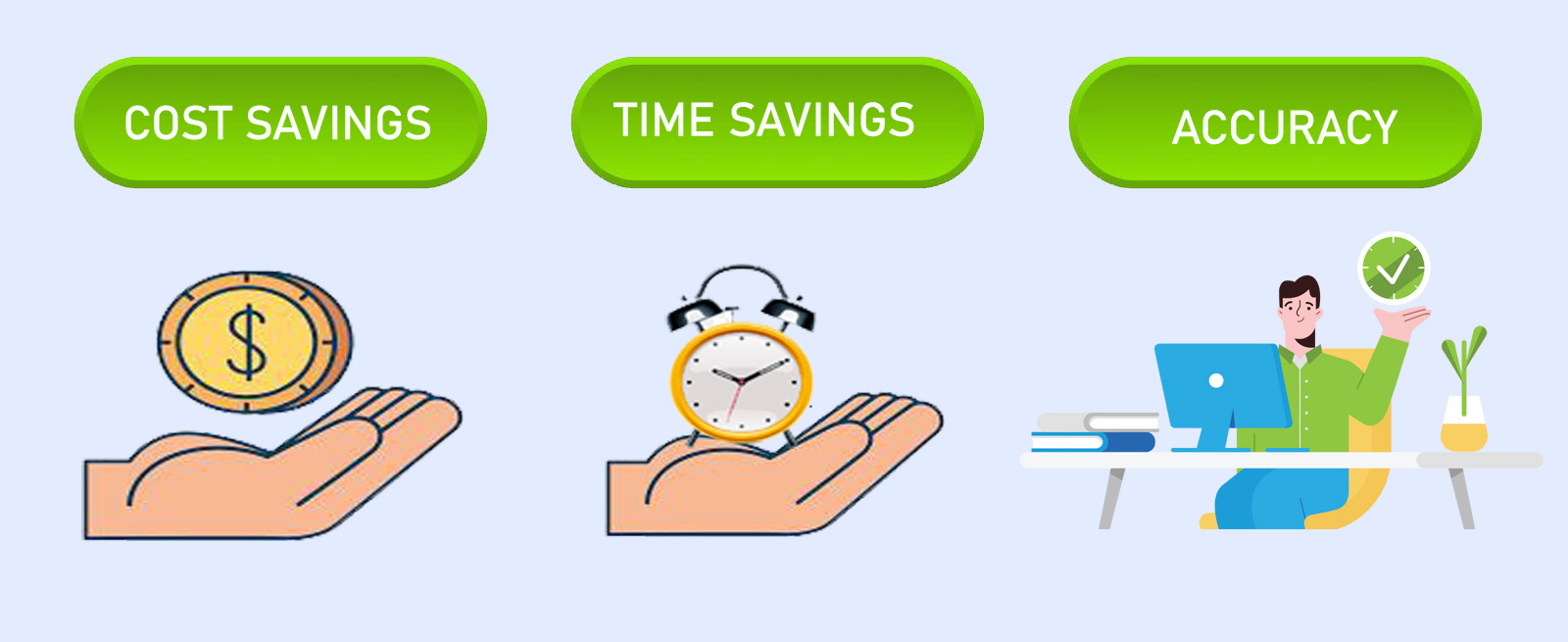 1. Cost Savings
The first advantage of outsourcing bookkeeping is cost savings. When you outsource your accounting, chances are you'll get someone else to do what you were doing yourself. You won't have to pay for a full-time staff member or contract with an agency, plus you'll save money on office supplies and equipment. In addition, if you use an online service, you don't need to hire employees who could take away your focus from running your business. Our professional experienced and dedicated bookkeeper will handle all your books at affordable rates.

2. Time Savings
Another benefit of outsourcing your books is that you'll free up time. If you're already working long hours, then taking some time off to complete your books will give you a much-needed break. Also, you can spend less time tracking down information about how to keep your financial records. Our dedicated virtual bookkeeper will record your financial transactions on daily basis.

3. Accuracy – accurate accounts our expertise, your freedom
One final advantage of outsourcing your bookkeeping is accuracy. Our accountants review client's books on monthly basis. This means that any changes they/bookkeepers make to the system will be noticed before the end of the month. Plus, it helps ensure that you stay on top of your finances and avoid mistakes.
FAQ'S
How much time should you spend tracking expenses and paying bills each month? Is there a better way to handle these tasks?
Bookkeepers are professionals who prepare financial records, prepare tax returns, and provide other accounting services to businesses and individuals. As a bookkeeper, you'll likely be responsible for preparing financial statements, maintaining general ledgers, creating reports, and processing payments.
You don't need to hire a full-time bookkeeper. Instead, outsource your bookkeeping to a professional service Bright Outsource Bookkeeping we can also assist your through virtual bookkeeping such as Xero or QuickBooks Online. These services allow you to generate reports, manage invoices and track your finances from anywhere, at any time.
---
How much would I need to pay per month to outsource my Accounting?
Please check our relevant plans, depending on how many hours you want to bill per month. You could contract hourly basis or per project basis.
---
How long do you think it would take me to get familiarized with accounting software?
Only 30 minutes in total. If you have experience with Excel and basic knowledge of QuickBooks then you should have no problems at all.
---
What kind of documentation would I need to provide to my accountant?
All you need to do is create invoices and send them over to us. We'll handle the rest.
---
Do I get any training?
Yes! As soon as you sign up we will email you some instructional videos and manuals. You can read more about our services on our website
---
Can you offer discounts for larger projects?
Yes. Let's discuss more about us. Visit our website & mail us to know more
---
Our Services
Our Blog
Our proficiency